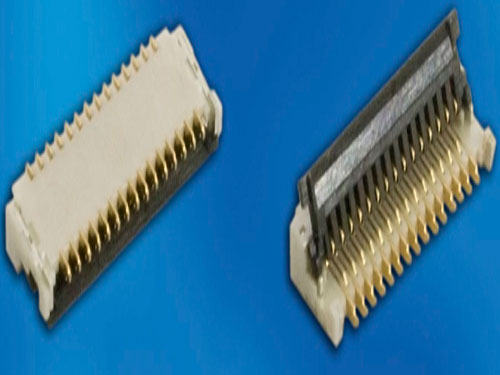 As a leading supplier of connectors and interconnect systems, FCI offers its customers a flexible circuit board (FPC) connector with a thickness of 0
.
90mm and pitch of 0.20mm. Designed specifically for the XL series, the FPC can withstand high levels of retention, making it ideal for mobile phones, smart phones, digital cameras, and other small home electronics.
Akira Nakia, Global Product Director at FCI, said: "The increasing miniaturization of consumer electronics is driving the development of flexible connectors toward smaller pitches and lower thicknesses."
The flip actuator of the connector can fix the cable assembly by means of a card-type action, while the XL series device can be fitted with a cable lock. FCI integrates these capabilities into new connector designs to ensure compatibility with automated multimedia applications.
In the XL series, a 29-contact model is currently available that can be used to assemble 0.2-mm-thick FPC cables. More other contact models will also be introduced soon.
Guangpu Electronics Co., Ltd , http://www.fjledlight.com