[High-tech LED News] On October 18, Ms. Maryrose Sylvester, President and CEO of GE Lighting, arrived in Xi'an to inspect GE Xi'an Innovation Center. The next day she visited Xiamen and attended the joint venture of GE Lighting and Topstar. Daxin Technology Co., Ltd. added a ribbon-cutting ceremony for the production of the T5 production line.

After the opening of the GE Xi'an Innovation Center in the High-tech Zone, it will be mainly engaged in technological innovation, product development and engineering services for high-tech lighting and other related businesses.

Maryrose Sylvester said that Xi'an is a key market for China's central and western development strategy and one of GE's important bases for developing lighting business. The Innovation Center will integrate GE's leading technology and R&D capabilities to promote the development and application of GE's new products and technologies in China, and provide customized solutions tailored to local market needs to truly localize.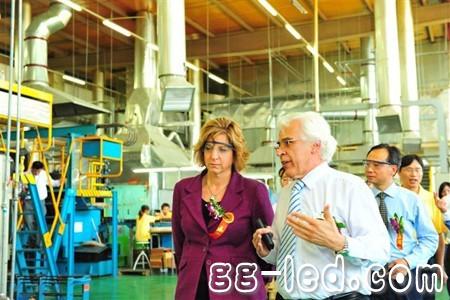 It is understood that GE Lighting is committed to building a center of excellence in products and technology with strong strength and competitive advantages. Its joint venture in Xiamen, Tongshida New Technology Co., Ltd. has become the key manufacturing center of GE Lighting's global high-efficiency T5 straight tube fluorescent lamp products.

PVC Fire resistant cables(Wires) are coated with a self developed fire retardant (FR) pvc compound that halts the spread of fire even in extreme temperature cases. The compound also offers a high dielectric strength and high insulation. Fire-resistant cable can still ensure the normal operation of lines within certain time in case of combustion. It is different from the ordinary flame retardant cable in that in the event of a fire, it may continue electricity transmission. The use of this product will allow high-rise buildings, subways, power plants and other major occasions to have better fire safety and fire rescue capability.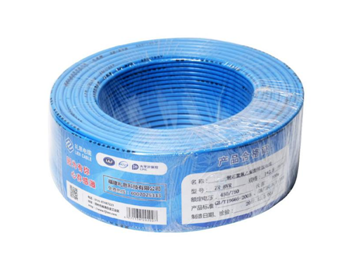 Advantages:
High Insulation
Longer flex life
Excellent electrical properties
Chemical & acid resistance
Large tensile strength
Good softness
Excellent elasticity and stickiness

Standard:
GB/T19216.21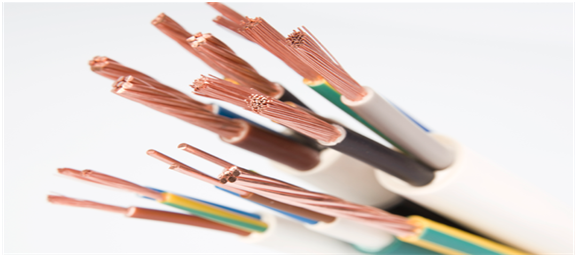 Rated Voltage:
450/750V
Application:
This cable is designed for areas where the integrity of the electrical circuit is critical in maintaining power supply. Applications can be found in emergency lightings, control and power circuits, power stations, fire alarm systems, underground tunnels, communication systems, sewage treatment plants, lifts, escalators and high-rise buildings
Welcome to visit our factory to learn more about us. If you have any questions, please feel free to contact us.
PVC Insulated Fire Resistant Wire
PVC Insulated Fire Resistant Wire,Fire Resistant Cable,Heat Resistant Electrical Wire,Fire Resistant PVC Insulated Copper Wire
Fujian Lien Technology Co.,Ltd , http://www.liencable.com