According to LED inside, a research institute of TRENDFORECE, the total revenue of LED manufacturers in Taiwan in July 2010 was NT$10,853 million, an increase of 2.7% from the revenue of 10.56 billion yuan in June, with an annual growth rate of 80%. . Among them, LED chip factory's total revenue in July was 4.97 billion yuan, an increase of 7.6% compared with June; LED packaging manufacturers' revenue in July was 5.88 billion, down 1.1% from June.
The LED Industry Index (LEDX) compiled by LEDinside observes the industry through the performance of the LED industry market value. The current LED epitaxy index (ChipLEDX) has fallen back to 3833 points, while the LED package index (PackageLEDX) is 4955 points. Although the output value of Taiwan's LED manufacturers continued to write a new high in a single month, but the recent adjustment of inventory by Korean customers, international TV brands to drive price competition, leading to more negative views in the market, but also caused the LED industry index to be higher than the beginning of this year, The decline is nearly 20%, which runs counter to the fundamentals.

The LED projector lamp is used to specify the luminance above the surrounding environment, and also called the spotlight.Usually, it can be aimed at any direction and has a structure that is not affected by climatic conditions.It is mainly used for large area operation field, building outline, stadium, overpass, monument, park and flower bed.As a result, almost all outdoor use of large areas of lighting can be seen as a projector lamp.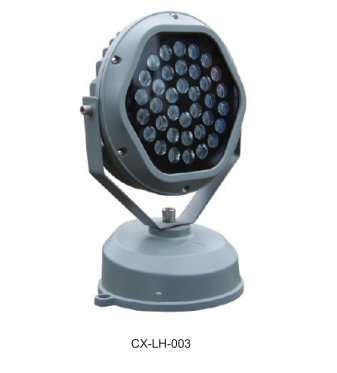 Description of products
1. Fashionable, modern appearance design, make lamps and lanterns also become a work of art, with the environment perfect union.
2. The main material of the luminaire is made of high strength die-casting aluminum material, and the surface anti-aging electrostatic spraying process, Self-cleaning and anti-corrosive.
3. Tempered glass cover with high strength and impact resistance.
4. The lamp can be configured white or monochromatic RGB, gorgeous lighting effects, color purity, powerful change.
5. The lamp body is made of high - die cast aluminum material, surface electrostatic spraying
6. The unique rotatable fixed bolt can be rotated 360 degrees.
7. The light source adopts 1W single RGB light source, LED combination optical arrangement, and the mixing effect is better.
8. The light can be controlled by DMX512, a powerful function of changes in lighting effects.
9.Lamp series, power can be between 18W-36W, can be used for a variety of applications.
Product Size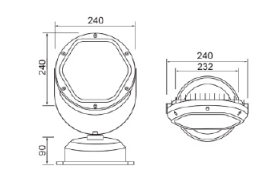 Product show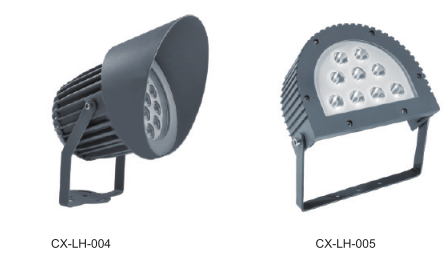 Installation Instruction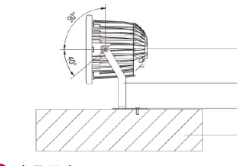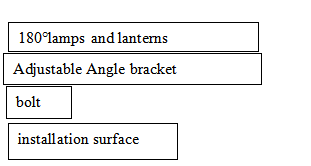 Led Tile Slots Lamp,Led Project Lamp,Led Night Lamp,Led Mood Lamp
Jiangsu chengxu Electric Group Co., Ltd , http://www.chengxulighting.com