When we started to enter the age of the Internet, everyone was discussing whether the traditional industries would gradually become marginalized or fail. As a result, everyone did not think that, as the Internet gradually evolved into an era of Internet+, Internet companies still have to rely on offline promotion. The industry has not lost its position because of the impact of the Internet, but has caused a major reform in the traditional industry to become new. Mango TV is just like this.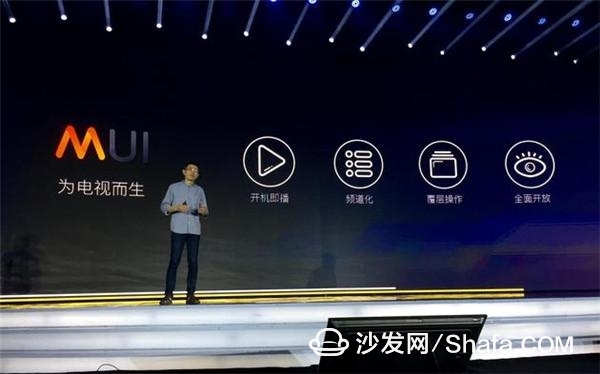 Today, on August 8th, at the "Multiple Fun" conference, it was very modest to say "I'm sorry, we are late." Instead, it made me feel that the last thing that appeared was often a superstar. Mango TV officially announced that it will release mango TV in the future. , MUI, mango TV Internet box and a series of smart hardware products. Mango is still the number one person in the TV station's boldest innovation.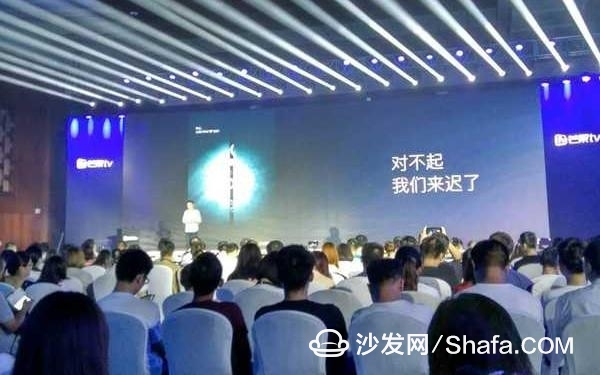 Mango TV has a strong policy advantage such as "internet TV content service license" and "Internet TV integration broadcast control license". Mango TV video sites have always had very large user resources, and their program richness is second to none. Mango TV has grown stronger with Hunan Satellite TV in recent years. Mango TV will receive RMB 1.5 billion financing in June this year and will be used to expand the intelligent eco-industrial chain. Mango TV will be able to use its own Internet eco-chain to transfer lines. Under the integration, so that from hardware to content multiple sources, including copyright content, OS systems, smart display terminals and offline sales channels and other links. To this end, the first batch of strategic partners of Mango TV include well-known companies such as Gome, Skyworth, Mimi, and Bailifeng. Many parties will work together to create a complete ecological industrial chain.
This time, the smart hardware is not built by Mango TV itself. It will enter into in-depth cooperation with domestic appliance giant Skyworth, integrating Mango TV's advantages in content creation and user experience, and Skyworth's years of experience in smart hardware production. The TV is equipped with Mango TV's tailored operating system for Internet TV, the MUI. In the UI design, Mango TV has achieved a balanced video, and is more inclined to younger users. While trying to simplify the operation, it is also dedicated to solving the problem of "what to look for" by users – not only the exclusive content of Mango TV, but also a number of integrated Video resources. The idea of ​​turning on the TV to watch TV is something that I very much agree with. It makes smart systems as simple as TV channels.
Mango TV, Skyworth and Gome have a clear division of labor in depth. Mango TV is responsible for providing TV OS R&D support and content brand support; Skyworth is responsible for the hardware product manufacturing supply chain and technical support; Gome is responsible for sales. The three companies are involved in the full coverage of the industry chain: using three advantageous resources to effectively and quickly clear all aspects of production, sales, services, and user experience. This also gives users better protection from purchasing services to TV usage.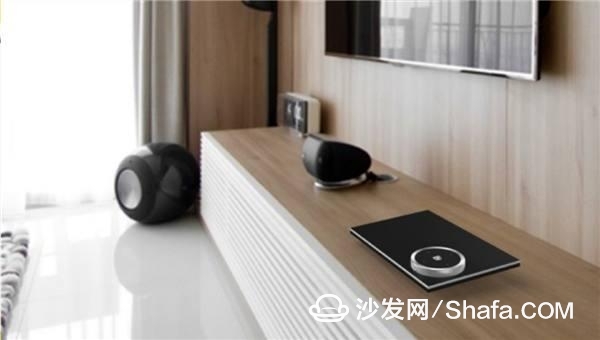 In addition to Internet TV, a mango TV box has been released so that TVs with current home experiences can experience the MUI system and content in advance. The Mango TV box will be the first domestic set-top box equipped with a metal material, which looks more like a A decorative piece next to the TV blends in with the minimalist style of home decoration. Mango TV box also comes with a touch screen to display the time and date; the back is the DC power connector, HDMI interface, USB 2.0 interface and other basic ports. Put on the TV box does not appear the same thing.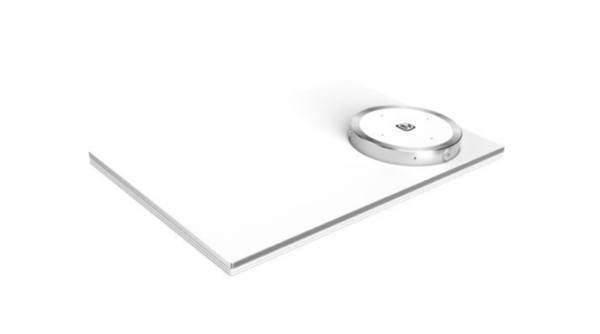 Mango TV is backed by Hunan Broadcasting and Television Station and successfully entered the field of Internet video. Now it has also launched a series of smart hardware products such as TVs and set-top boxes. It must be thought that this is not a positive battle with Xiaomi and LeTV. Due to the issue of Internet broadcasting licenses, Xiaomi LeTV is still only working with other companies that have Internet broadcast control licenses. It is even more important that they do not support content after cooperation. Currently, Xiaomi and LeTV do not have strong content programs. There will never be enough resources. Mango TV can definitely rely on its own advantage in content and broadcast control licenses to hit competitors and gain a place. The mango TV's advantage in content, the advantages of major well-known variety festivals, and Hunan TV's self-produced drama are also deeply loved by audiences of all ages. Compared with ordinary satellite TV and video websites, Mango TV has certain advantages both in terms of content and license.
Hunan Taiwan has always been good at entertainment variety shows, from the elders to 80,90 after Hunan Satellite TV program content is still the first in mind, the overall ratings second only to CCTV, and mango TV video playback has always been very large, this time a deeper Further deepening the mango TV user experience and integrating smart brands with smart brands should be the boldest move among traditional media companies. It is not a long-term plan for Millet and LeTV to rely on cooperation with holders of Internet broadcast control licenses. In the smart hardware, the pure Internet company may have seen the greatest sense of crisis. Now everything is ready to see Mango TV content programs are more exciting.
Smart TV/box information can focus on smart TV information network sofa butler (http://), China's influential TV box and smart TV website, providing information, communication, TV boxes, smart TVs, smart TV software, etc. Answering questions.
What is a wall GFCI socket?
A wall GFCI socket is different from conventional sockets. In the event of a ground fault, a wall GFCI socket will trip and quickly stop the flow of electricity to prevent serious injury.
Wall GFCI socket protect You From Electric Shock Due To:
1.With safe lock protection function,wall GFCI socket safety is improved.when miswired,wall GFCI sockets have no power and can not be reset,so it is more safe than conventional socket.
2.The wall GFCI socket includes end-of -life monitoring function,it can not reset correctly when the wall GFCI socket reaches the end of life.
3.Improved resistance to surge and corrosion.
4.Easier installation.(installation instructions enclosed)

Generator GFCI UL,Industrial Generator GFCI UL,Generator GFCI UL for Generator,No Load Generator GFCI UL
Hoojet Electric Appliance Co.,Ltd , https://www.hoojetgfci.com