Molex has announced two push-pull 6- and 8-way micro-SIM card sockets developed for portable communication devices such as ultra-thin smartphones, tablets, GSM/UMTS modems and PC cards. The Molex78727 series has a height of 1.40 mm with a detection switch; the 78646 series has a height of 1.45 mm without a detection switch.
This article refers to the address: http://
An outstanding feature of Molex's micro-SIM card sockets is the built-in short-circuit proof design. The 78646 Series sockets feature a housing design that limits the lateral movement of the SIM card after insertion to prevent short circuits. The 78727 series socket raises the plastic wall to form a contact-proof barrier that isolates the inserted SIM card from the metal housing of the socket.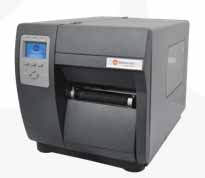 The 78727 series socket has a card position deflection feature that prevents the micro-SIM card from being inserted in the wrong direction. This series of sockets also has a detection switch that detects when the card is fully inserted. The 78646 Series sockets have a chamfered edge marking to help correct the micro-SIM card insertion direction.
Jason Foo, senior product marketing engineer at Molex's Commercial Products Division, said: "The consumer space continues to require smaller communications devices, including smartphones and tablets, and the micro-SIM specification is part of this design evolution. The new micro-SIM series offers The optimized value-added socket solution has a rich and advanced design, including short-circuit proof, detection switch and card position bias to ensure the correct insertion of the SIM card. The anti-user mis-insertion features of these socket products are built-in."
The round terminals of the two socket series provide excellent electrical contact performance, while the step-by-step reverse terminal design enables smooth card insertion and card ejection. In the two socket series, each socket has a total of 14 solder joints for a firm PCB crimp.
Both the 78646 and 78727 series sockets feature an LCP housing that withstands high temperatures and has a wide "finger" area for push-pull operation of the SIM card. The new socket is compliant with RoHS and ELV directives.
The Opportunity stands in front of you, the high-quality of Bluetooth Speaker, Waterproof Bluetooth Speaker, Wireless Bluetooth Speaker, Mini Bluetooth Speaker from Supplier & Manufacturer In China.
Bluetooth speaker refers to the built-in Bluetooth chip, Bluetooth connectivity to replace traditional wire connecting the audio equipment, by connecting your phone and tablet, notebook and other Bluetooth playback devices, to achieve the purpose of convenience.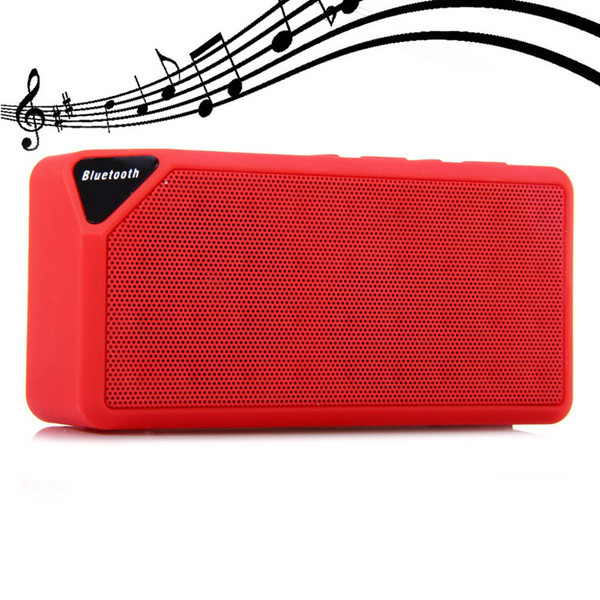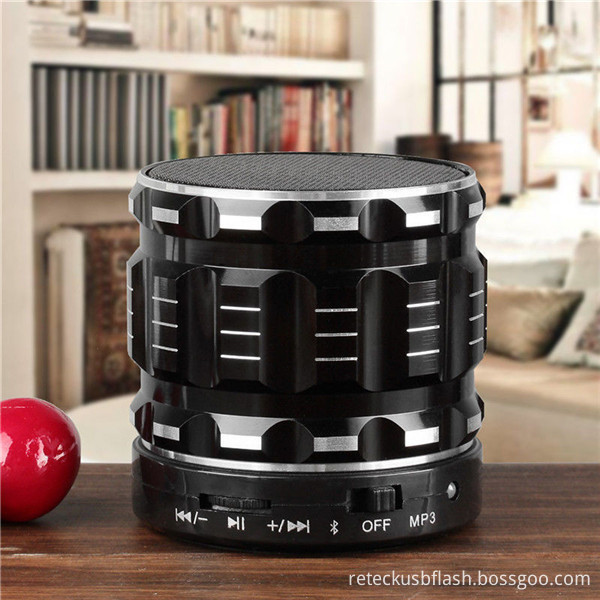 Bluetooth speaker portable speaker to the main shape generally more portable, Bluetooth speaker technology with its convenient characteristics of people are being noticed and consumer acceptance, the common market of Bluetooth speakers, mostly mono speaker (single speaker unit), but also the emergence of a number of excellent sound quality multi-channel speakers (two or more speaker units).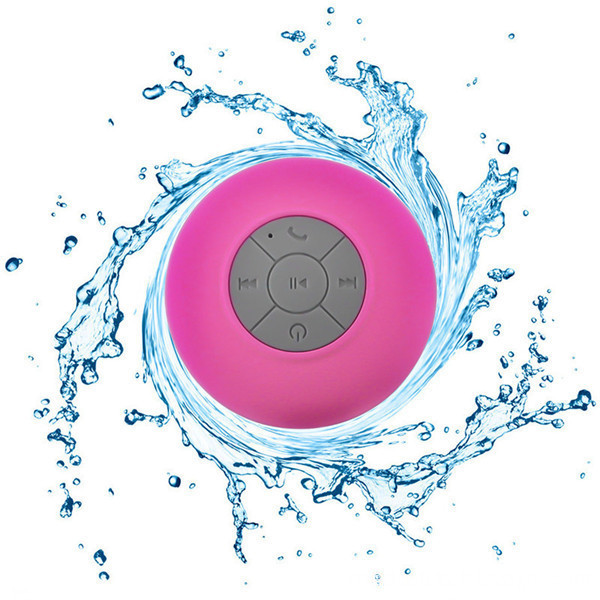 Bluetooth speaker is very Multifunctional Portable Cool Fun Mini design. Bluetooth speaker also have a lot of functions such as Hands-free Calls, Bluetooth, Water Resistant, Shower Speaker, with Sucker and so on. It Support Bluetooth/Line in Audio connection, FM radio, TF card, Hards-free calling and so on.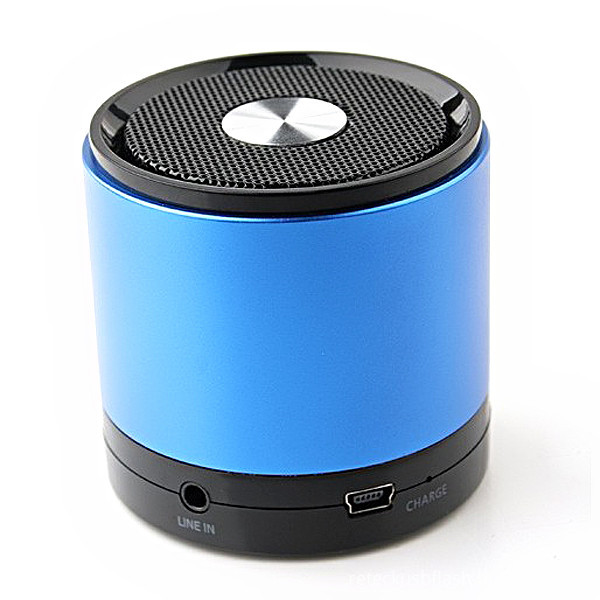 Wireless Bluetooth Input of Bluetooth speaker Compatible with iPhone, iPad and all mobiles with bluetooth device.
Bluetooth Speaker
Bluetooth Speaker,Waterproof Bluetooth Speaker,Wireless Bluetooth Speaker,Mini Bluetooth Speaker
Reteck Storage Device Co., Ltd. , http://www.reteck.com