On July 19, 2016, OSRAM signed an acquisition agreement to include Novità Technologies, a well-known automotive LED module manufacturer in the United States. This acquisition not only enables OSRAM to better develop the US market, but also the LED lamp product line has become more Rich and solidified OSRAM's leading position in the global automotive lighting industry.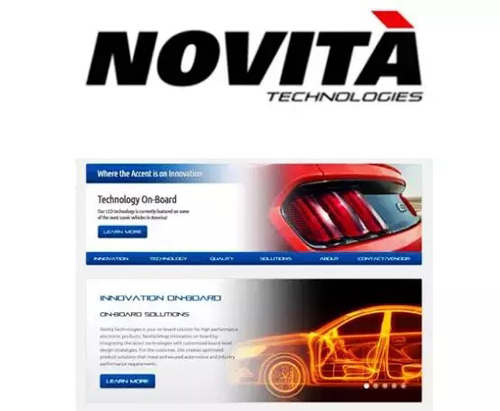 Founded in 2007, Novità Technologies is headquartered in Tennessee, USA, and has achieved remarkable results in the automotive lighting industry. The company has excellent LED module R&D team and manufacturing technology, focusing on automotive taillights, fog lights and daytime driving. light.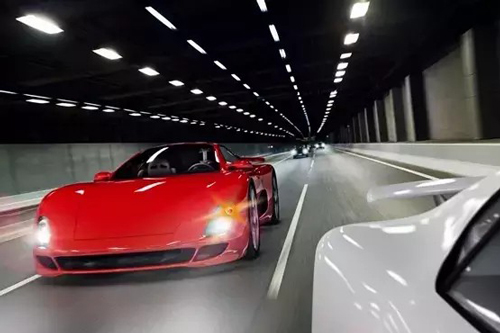 As a global automotive lighting market leader, OSRAM is promoting LED system transformation by investing in R&D and production capacity, strengthening infrastructure and professional skills support. The acquisition of Novità Technologies will effectively expand its LED product line and help OSRAM offers customers around the world more choices to meet their customers' needs for headlights.
Hans-Joachim Schwabe, CEO of OSRAM Special Lighting, said: "The acquisition of Novità Technologies is extremely helpful to our projects and systems, and also strengthens our position in such an important market as the US."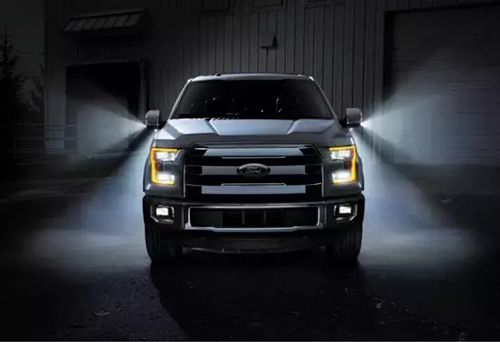 With the continuous development of LED technology, automotive manufacturers are constantly changing the design and performance of the lights. The demand for complete systems and modules is increasing, which is beyond the scope of pure light sources. For example, the world's first car card using the OSRAM full LED car lighting system - Ford F-150, its lighting system consists of low beam, high beam, turn signal, parking lights and control modules, performance, use Life and design are outstanding, making the Ford pickup stand out from its class.
And Osram launched the new LED lighting products this summer - the Japanese Eagle Eye Series, which is adhering to the international safe driving concept, combining fog lights with daytime running lights and bringing LED technology to ordinary Chinese car owners. At the same time, taking into account the fashion personality, with silver, gold, pink, blue, orange and five colors, to meet the consumer's pursuit of personalized, customized needs!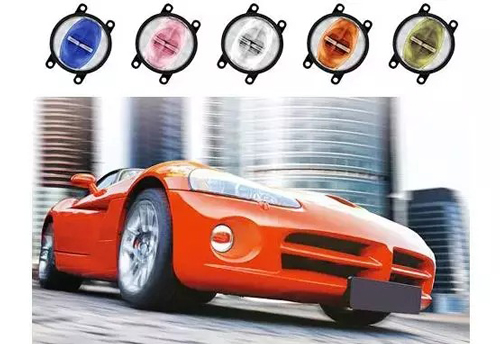 It is estimated that by 2020, the global LED headlight module market will grow by 20%. Novità Technologies has an advantage in the industry, especially in the United States, which is why it is an excellent boost for OSRAM, enabling OSRAM to take advantage of both the regional market and the automotive LED product line.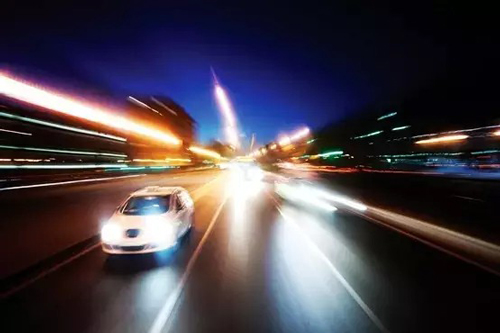 Wind Turbine Slip Ring,Pneumatic Swivel Joint,Rotary Joint Pneumatic,Rotary Joint
Dongguan Oubaibo Technology Co., Ltd. , https://www.sliprob.com