It is reported that Dongbei's first quarter combined revenue was NT$1.06 billion, a 1.98% decline from the 1.86 billion yuan in the fourth quarter of last year, and an annual decline of 36.66%. Dongbei said that the first quarter is the bottom of the company's revenue. In the second quarter, driven by large-size panel backlight products, small and medium-sized panel backlight products and commercial lighting, the company's revenue is expected to increase by about 20% to 30%.
Benefiting from the launch of the new model of Korean brand TV manufacturers at the end of March this year, Dongbei's first quarter monthly revenue showed a steady trend from month to month, and said that the new model of direct-lit LED TV market responded well, estimated 4~5 The sales volume of this type of products will increase again in the month, which will indirectly drive the company's second quarter operating growth. It is estimated that the average utilization rate in the second quarter can be increased from the current 65% to 70%. The current order visibility is about 2~3 months.
Large-size panel backlight products accounted for more than 30% of Dongbei's revenue in the first quarter of this year. In addition, Dongbei believes that under the launch of Apple's New iPad, other non-Ping camp touch panels will not be outdone. Customers have scheduled to launch new products in the second quarter, which is expected to drive the company's small and medium-sized panel backlight products. The revenue share will increase to 10%.
LED lighting, in the first quarter of the LED lighting products in the off-season, the product accounted for about 15% of Dongbei's revenue. With the arrival of the lighting season in the second quarter, it is estimated that commercial lighting will be the first to warm up. The company's main market is locked in Europe, the United States and Japan. With the commercial lighting channel layout fermenting, the shipments of lighting products will see significant growth, revenue. The proportion will increase to 20%.

DMX LED Panel HS is Led panel with Housing. The cover of lceiling led panel can be cusomized. It used high-brightness Led chips, SMD5050 Led, clear and pleasant light beam, bright and non-glare. We will design the housing of led panel according to your installation area. It can used in outdoor and indoor.
Photo show of Dmx Led Panel Hs: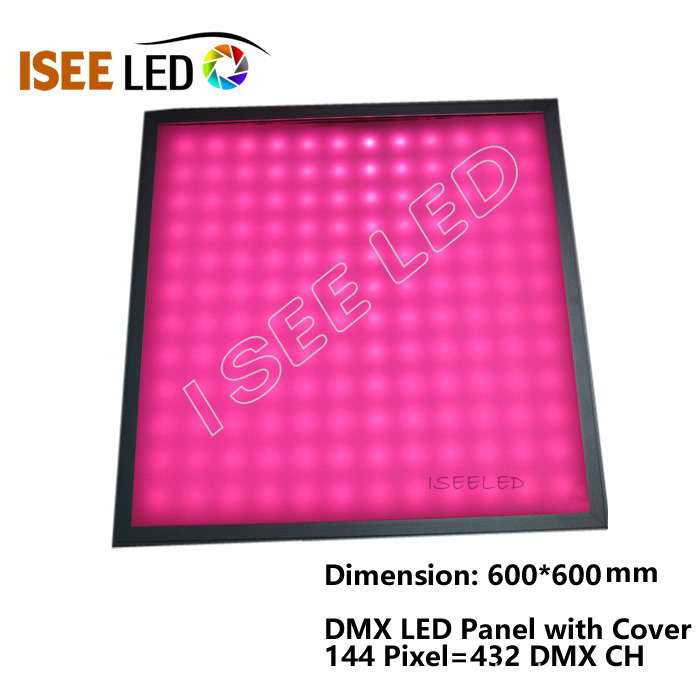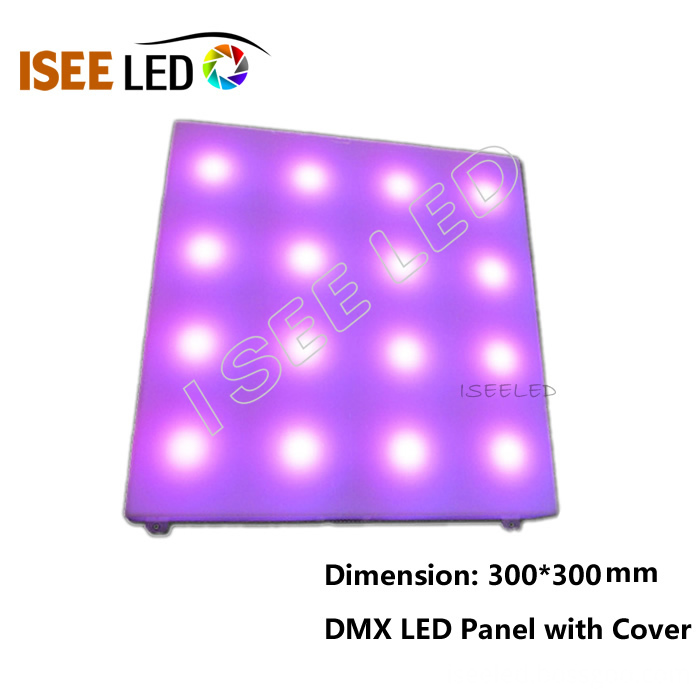 Dmx Led Panel Hs,Led Rgb Panel,High Brightness Dmx Led Panel,Dimmable Led Panel Light
Shenzhen Iseeled Technology Co., Ltd. , https://www.iseeledlight.com