Wanbang Optoelectronics has been committed to the research and development and marketing of the latest LED products. In March 2012, a new aluminum-plastic integrated bulb lamp was launched. This product has a major breakthrough in high pressure resistance and product stability, and has been recognized by international authorities. In less than three months, Wanbang once again won the attack, the latest development of 330-degree light-emitting ceramic package LED bulbs.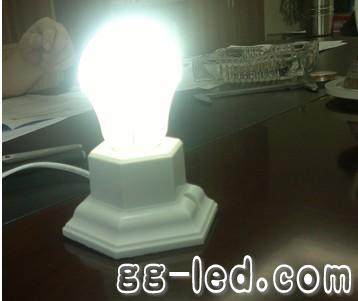 This product is once again innovated in Wanbang's unique MCOB packaging technology, using ceramics as a substrate, greatly improving the luminous efficiency of LEDs! After many research and development tests by Wanbang, the overall lighting effect of the ceramic hollow series LED bulb has reached 170lm/w! In addition, the Wanbang ceramic hollow series bulbs have a luminous angle of 330 degrees and achieve full-body illumination, which not only provides a reasonable brightness distribution, but also meets the market demand, and ensures the high quality of commercial lighting!

Wanbang entered the LED market in 2006 and aims to become a pioneer in the LED industry. The unique packaging method of Wanbang's independent innovation "MCOB" makes the performance parameters such as light efficiency and color rendering index far higher than similar standards. In 2011, the National Semiconductor Light Emitting Device (LED) Application Product Quality Supervision and Inspection Center detected that the 3.6-watt LED bulb lamp jointly developed by the Haixi Research Institute of the Chinese Academy of Sciences, Fujian Wanbang Optoelectronics and Jingneng Optoelectronics achieved a luminous efficiency of 134.4 lumens per watt. More than the overall light efficiency indicators of LED bulbs publicly reported in domestic and foreign literature. The product uses a crystal LED high-efficiency chip, Wanbang MCOB package unique technology, and Wanbang's hollow bulb structure design, with independent intellectual property rights. The product was unanimously recognized by domestic and foreign customers shortly after its launch and has been introduced to the market on a large scale.

Wanbang Optoelectronics constantly refreshes its history and continues to bring shock to the LED industry. It continues to lead the development trend of LED technology and continuously inject new blood into the market. Wanbang Optoelectronics will always keep its promise---the road to innovation will continue!

Pole Height: Hot-Dip Galvanized, Q235 Painting Plastic,4M-15M For Choosing
Pole And Lamp Fixture Color: Grey, White, Black, Blue, Green, Etc
Pole Shape: Tapered, Square, Hexagonal, Octagonal, Etc
Testing Including:
1.Material testing
2.Shape testing
3.testing after Galvanizaiton
4. Tensile testing
5.Fittings check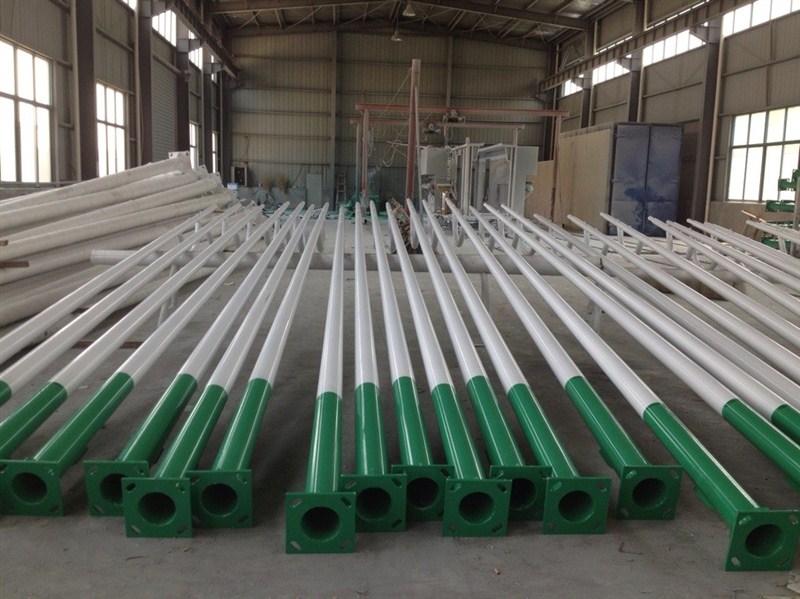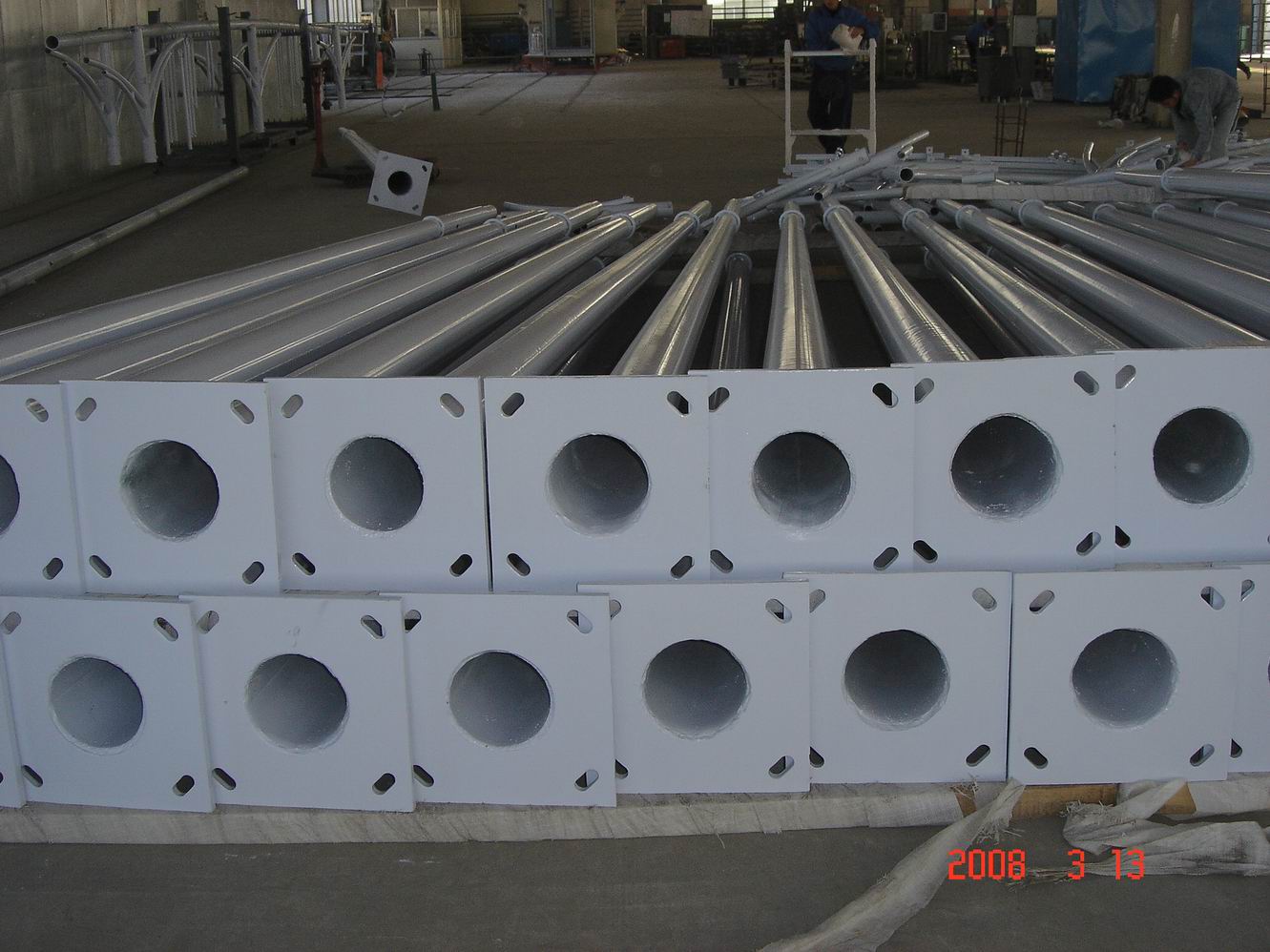 Steel Pole
Steel Pole,Galvanized Steel Pole,Street Lamp Steel Pole,Steel Solar Street Light Pole
Yangzhou Bright Solar Solutions Co., Ltd. , https://www.solarlights.pl